Relocating to Europe? Moving to the UK?
Our fast, easy and reliable removal team is on hand to help you make the giant leap of relocating. Whether moving from Europe to the UK or from the UK to Europe, our hassle-free service will make the process easy.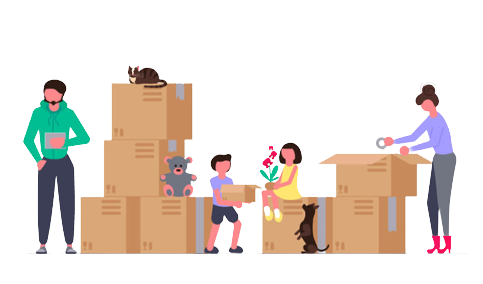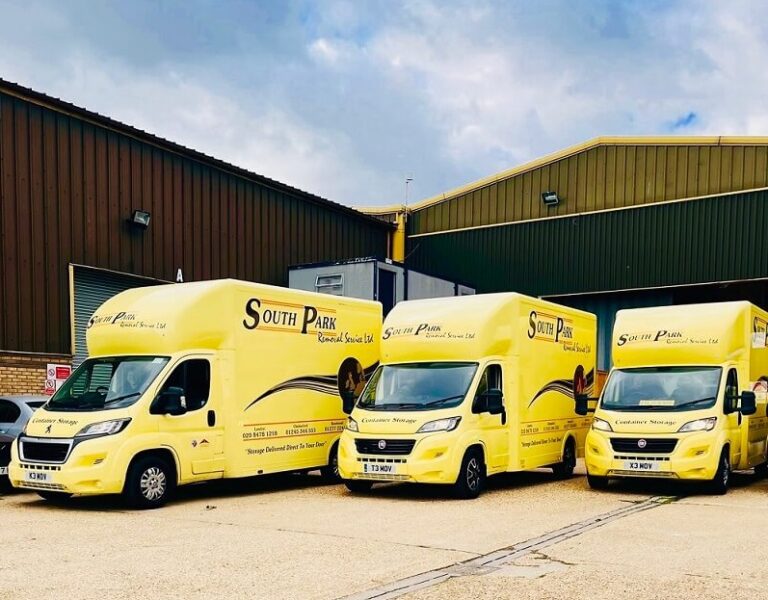 Why you should choose South Park?
From Single Items to Complete Households
Our European Relocation Service is tailored exactly to your needs, whether that be moving one or two large items or completely packing up and moving everything in one go.
We also supply all the necessary equipment and materials needed to make sure everything is transported safely. From export wrapping for china, glassware or fragile items, to packing boxes, hangers, bubble wrap, labels and packing tape, we have it all covered!
We can provide a FREE, quick and easy online removal quote today.
European Relocation Service
✔ Full insurance coverage
✔ Complete export wrapping
✔ Full packing service
✔ China glass & breakable packing service
✔ Supply all the necessary packing materials
Looking for a Local Removal Service Near You?
Relocating to or from Europe can be difficult, but it doesn't have to be. South Park Removals are here to ensure that your journey to your new home goes smoothly and securely.
We have the expertise and resources to ensure that your move goes as planned. We provide all the help you need with packing, loading, unloading and unpacking your belongings. Our efficient team of professionals can make sure all of your items arrive at their destination in perfect condition.
Secure Storage for Your European Relocation
Whatever your situation we provide safe and secure storage options. We understand that sometimes you may need to store items during your move. We offer secure storage solutions for both domestic and commercial customers.
Our secure storage solutions include:
✔ Short-term and long-term storage options
✔ 24/7 CCTV monitored warehouse
✔ Fully insured storage facilities
Our storage facilities are accessible to you for as long as you need, and once you are ready to move, our friendly and professional removal team will be happy to help you relocate to your new destination.
Find out how we can help you...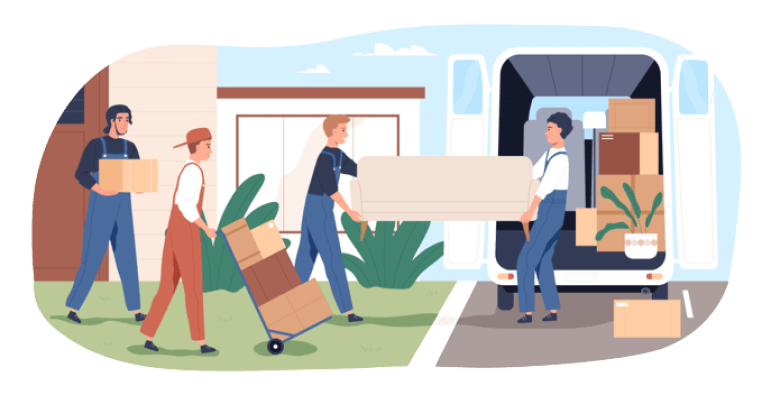 Not what you were looking for? Click on a service below: