Bishop's Stortford Removals
Reliable and efficient removal services in Bishop's Stortford
Are you looking for an affordable, trustworthy, reliable removals company to take care of your possessions during a move from or to Bishop's Stortford? If you are, then we can help you.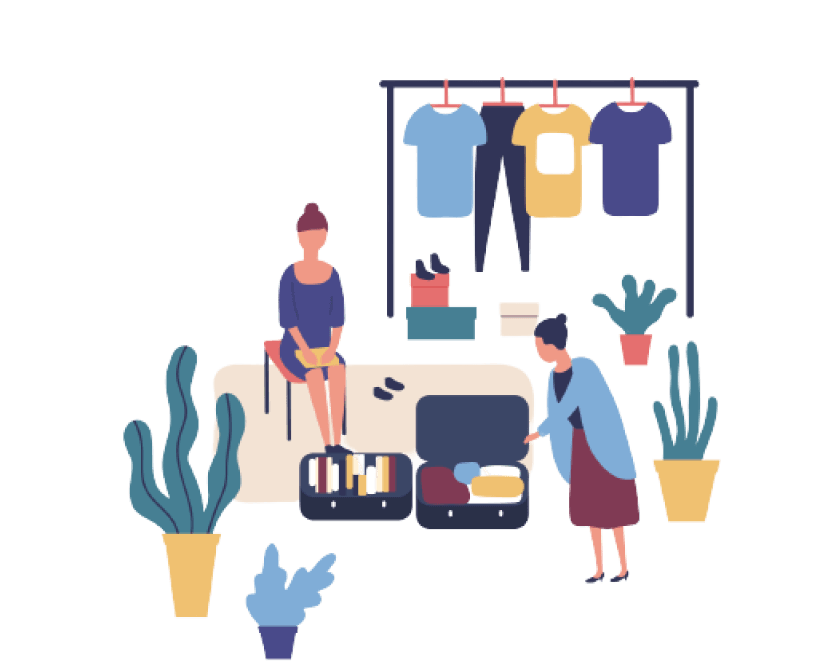 Bishop's Stortford Removals & Storage Services...
Due to our experience, we fully understand that moving can be a very stressful experience no matter the size or how far. Our friendly team of movers will be on hand to help you with every aspect of the move whilst it is being undertaken.
Our experienced team of movers along with our good quality fleet of vehicles will ensure that your prized possessions are moved to or from Bishop's Stortford safely.

Full insurance coverage included in every removal
If you're planning a residential move to or from Bishop's Stortford, you can rely on South Park Removals to pack and deliver your items to any location in the UK, or even abroad.
We understand that moving properties can be a stressful experience, which is why our friendly team are on hand to help you with anything you need.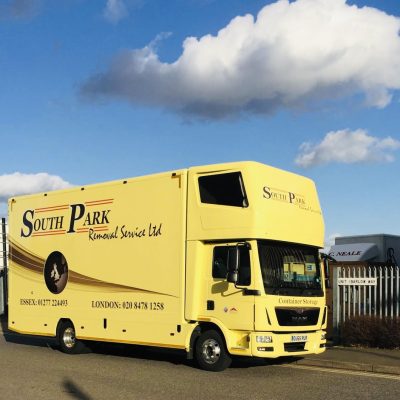 Find out how we can help you...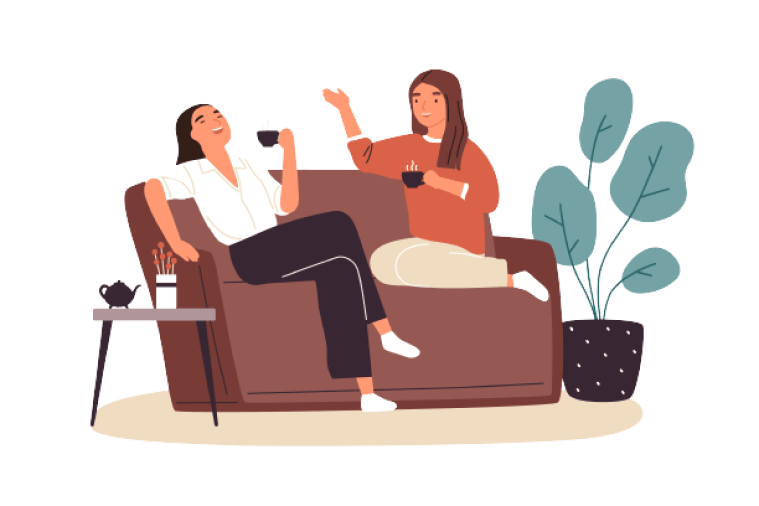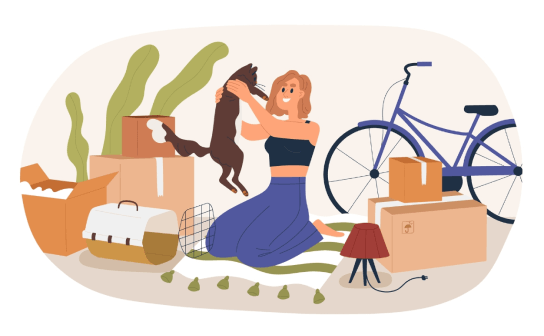 What our service includes:
Areas that our removal services covers
Not what you were looking for? Click on a service below: