South Park Removals provide secure and reliable removal services from anywhere in the UK to Germany. If you're moving to Germany, we will pack and deliver your belongings promptly and at a time which suits you. We are able to deliver your load to anywhere in Germany and our pick up service is in UK is unrestricted too.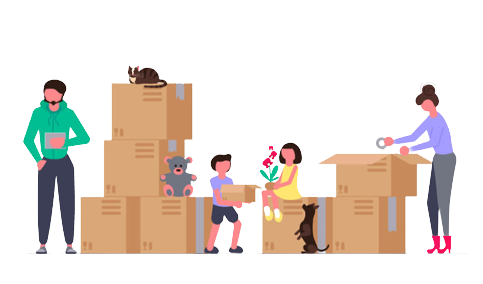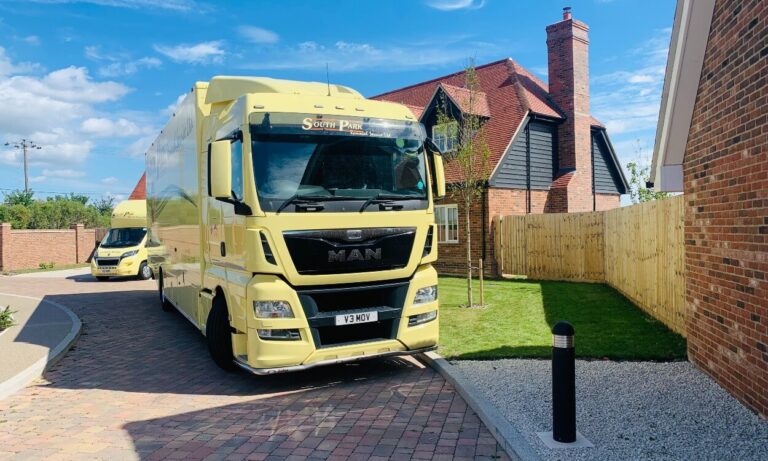 House removal from the UK to Germany
Germany is full of opportunities for UK residents; however, we know that bringing your personal belongings with you can be a challenge to organise. The team at South Park removals help you to overcome this challenge. We will help with every step of your move. From providing packing equipment such as bubble wrap and boxes to loading the goods onto our specialized vehicles and delivering them in a secure manner, we will be there to assist. If you'd like to talk about planning your move with one of our friendly team members, you can find all of our details on our contact page.
Business removal services from the UK to Germany
Germany is one of the largest economies in Europe, so it's a great place to grow your business in Europe. However, moving your business equipment can be difficult. We are specialists when it comes to moving office equipment and large business equipment. You can rely on us to package and deliver your belongings efficiently and at a highly competitive price.
Find out how we can help you...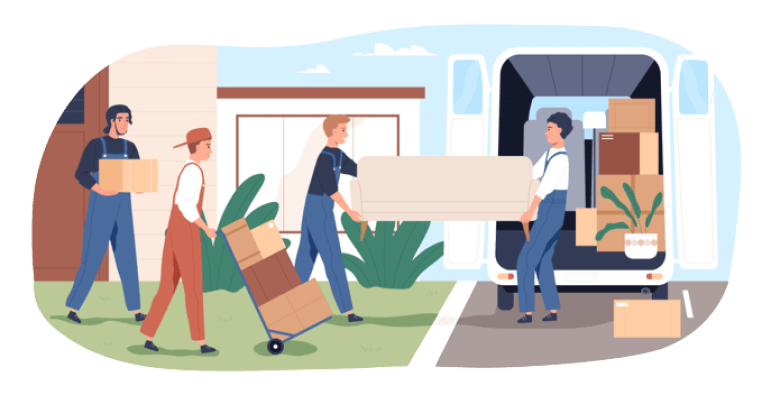 Delivery and Pricing estimates to Germany
Fill in our free quotation form to get the most accurate pricing and delivery estimates on your removal service. Because every job is unique, we do not provide general estimates on either delivery timings or prices. One of our friendly team members will give you all this information once we have the specifics on your removal requirements.
If you wish to transport your belongings to Germany before you move into a new property, we can provide storage facilities to keep your items safe. We also provide all of our customers with up to £50,000 of insurance cover so you can be certain that your personal belongings are safe with South Park Removals.
Generate your free quote for removals to Germany
If you'd like an accurate price for your removal service to German, please take a minute to fill out our quotation form and we will be in touch right away with a detailed quote. Alternatively, you can contact us via phone or email. Feel free to ring our team on 0044208478125. We also love to receive emails from our customers. For any questions or inquiries, you can write to us at info@southparkremovals.co.uk
Not what you were looking for? Click on a service below: