We've been operating for over 90 years and in that time we've moved a few well known people. Here's a quick run down of key points in the company's history.


Full insurance coverage included in every removal
Our experienced staff are trained by handed down, father to son traditional methods, plus more recent courses offered by the British Association of Removers.
Our fleet of modern vehicles are equipped with all the necessary tools of the trade, riding on air suspension for a smooth ride.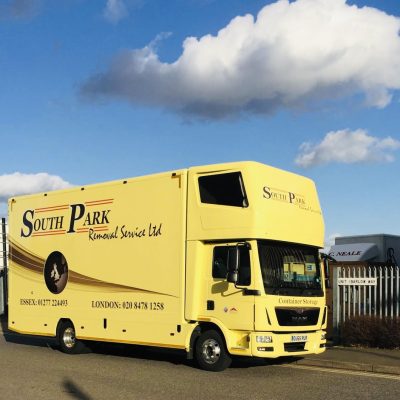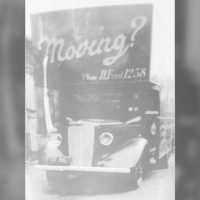 1932
We started Business 1932 in Ilford as household Furniture removers.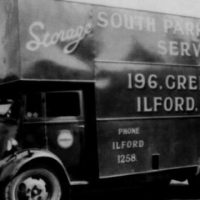 1952
Member of the Freeman Family started working at South Park.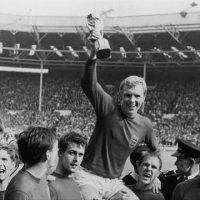 1966
We helped a World Cup Winner move house – Bobby Moore!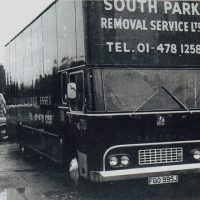 1968
After the previous owner retired, the Freeman family took over ownership of the business.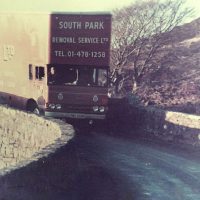 1970
Early 1970's the company expanded, purchased new vehicles & diverged into Commercial/ office removals & conventional storage.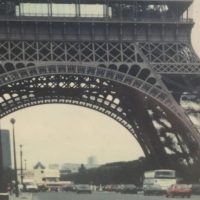 1980
In the 1980's Mark & Andrew Freeman joined the Family business, introducing European removals.
1990
In the late 1980's / early 1990's continuing operations from Ilford, but also opened up 2 Large Container Storage Facilities in Havering, opened an office in Brentwood & changing the vehicle fleet and company livery.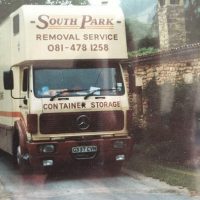 1995
In the mid 1990's company size grew again acquiring new vehicles to cope with the long distance removals to France, Spain, Portugal, Germany, Italy & Ireland.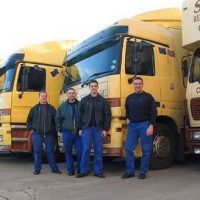 2000
Early 2000's opened up a small office in Chelmsford & expanded fleet size.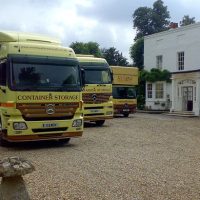 Present Day
We have Depots & offices in Ilford, Havering, Brentwood & Chelmsford we have again updated the vehicles to meet with the latest government guidelines and Euro 6 compliancy.
Find out how we can help you...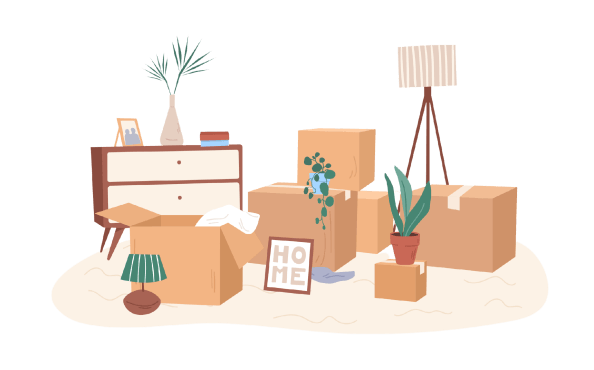 Over 90 Years in business means we must be doing something right!
Here's some of the nice feedback we've received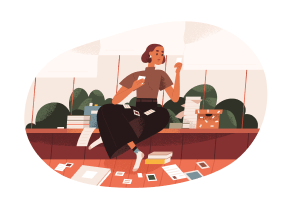 Make a list
Make up a list to help you to record what's in each box or container.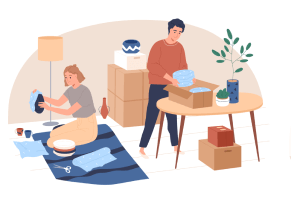 Pack in advance
Start packing two or three weeks in advance.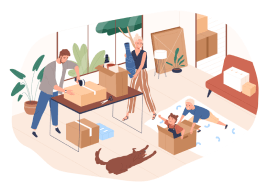 Use a colour code
Code your boxes for each room of your house.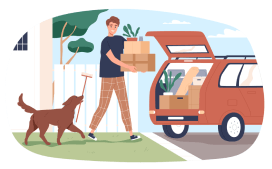 Give your pets a holiday
Consider what is to happen to your pets on the day of removal.
Moving soon?
Here's some helpful advice
Some of the people and companies we've helped move over the years