Reliable and punctual removal services in Hornchurch
Are you planning on moving to or from Hornchurch in the near future? South Park Removal Service Ltd can provide you with all your commercial or residential removal needs, providing you with excellent service every time.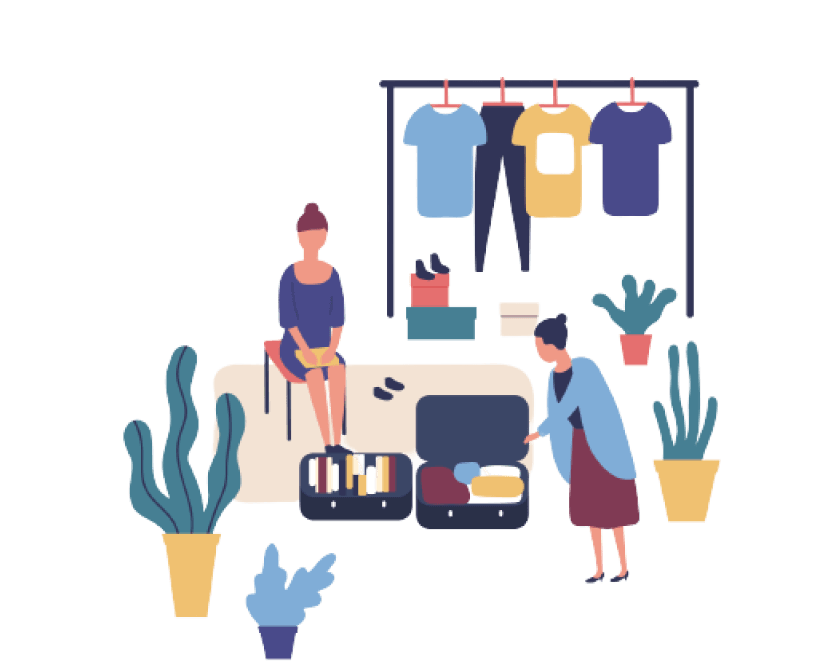 Hornchurch Removals & Storage Services...
South Park Removal Service Ltd has offered quality removal services throughout Hornchurch for over 80 years. We build our experience as a removal company in Hornchurch on our exceptional customer service, always offering our customers the services they need to help make their move to or from Horncastle as simple as it should be.
We know that moving can be stressful and we guarantee that every one of our professional team of friendly movers will be on hand throughout the removal process to help you with all aspects of your move.
Our team of movers have years of experience and will help you along the way, and our fleet of modern, high-quality vehicles will help to guarantee that your prized belongings reach their final destination safely.
South Park Removals is a family-run company with over nine decades of experience. This places you in the best care when it comes to your home or business removal.
Moving your home or business doesn't have to be stressful. We are fully insured and well-equipped to take care of your belongings in your new venture.
We offer outstanding customer service along with a complete packing service, safe delivery or moving of your items, secure storage solutions, and reassembling of furniture and office equipment.
Moving overseas? Not a problem! Our experienced team can move you to numerous locations in Europe. Check out our international moves page here.
Comprehensive Removal Services Hornchurch
Our company offers affordable removals that are performed by professionals.
Hornchurch is a town in East London England. It is located 15.2 miles (24.5 km) east-northeast of Charing Cross. It comprises a number of shopping streets and a large residential area.
Overall, sold prices in Hornchurch over the year 2022 were 9% up on the previous year and 12% up on the 2020 peak of £444,453.
If you are looking to move home, business or industrial company and require more information, feel free to contact our friendly team.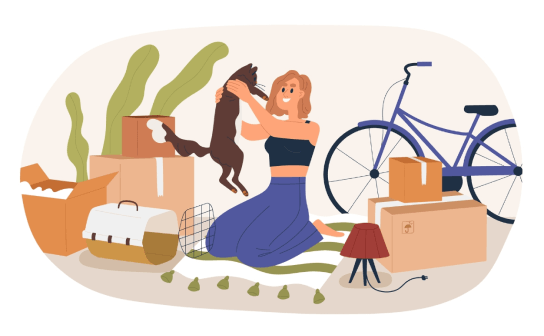 What our service includes:
Expert Movers in Hornchurch UK
With over 90 years of experience, South Park Removals have effortlessly moved countless customers to their new location and are considered to be one of the most trusted removal service providers across the UK. We offer a comprehensive range of services to make the process as smooth and hassle-free as possible. 
✔ We offer a transparent and accurate price – with no hidden cost
✔ We have over 90 years of experience in house removal
✔ We offer an efficient removal experience
✔ We pack residential AND commercial properties
✔ We ensure your household items and delicate items are placed in secure storage during transit
✔ Registered with the British Association of Removers (BAR)
✔ No subcontractors
✔ Available 24 hours per day, 7 days per week, 365 days per year
✔ We guarantee complete customer satisfaction
Interested in our services? Contact us today to discuss all potential costs!
Efficient Household Removals in Hornchurch
Hornchurch has a vibrant town centre with plenty of shops, restaurants and bars. The area is also home to stunning parks and open spaces, including the popular Hornchurch Country Park. There are excellent transport links to London and other parts of Essex, making it easy to travel to surrounding towns and cities.
Our domestic clients can benefit from excellent care and stress-free relocation! We aim to give our customers peace of mind before, during and after each move.
Our domestic relocations in Hornchurch cover a wide range of services during your house removal and movers can benefit from:
Packing services

Long-distance removal services

Storage solutions
Business Removal Service in Hornchurch
Commercial clients can benefit from a wide range of services for moving their business, no matter what the size. Our team of movers have successfully moved many businesses and taken the stress out of the process.
Business relocation doesn't have to be difficult, we cover:
Dismantling and reassembling office furniture

Provide packing and secure transport for your belongings

Provide storage solutions if necessary
If you are looking for commercial moves in Hornchurch and would like more information, you can visit our commercial removals page or contact us.
Hornchurch Removals & Storage Services
At South Park Removals, we understand that sometimes you need a place to store your items while you are in the process of moving. That's why we offer secure storage solutions for both domestic and commercial customers in Hornchurch.
Our storage facilities are clean, dry and secure. We also provide packing services to ensure that all your items are safely stored away.
For residential storage – we can store all your belongings or a single item, until you are ready to move it.
For commercial storage – if you wish to archive items, store items of stock, or store your business items while moving offices or while you are between offices, we have the perfect office storage solutions.
To discuss these options, or if you have any questions, please visit our storage services page or contact us here.

Full insurance coverage included in every removal
If you're planning a residential move to or from Hornchurch, you can rely on South Park Removals to pack and deliver your items to any location in the UK, or even abroad.
We understand that moving properties can be a stressful experience, which is why our friendly team are on hand to help you with anything you need.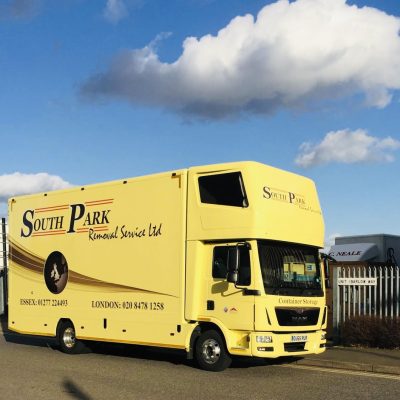 Contact the South Park Removals Team Today
For further information on any of our stress-free relocation services in Hornchurch or storage facilities, contact our friendly team today by filling in our quick free quote form or by calling us at 01245 344 553. Alternatively, you can email us using our email address: info@southparkremovals.co.uk.
Find out how we can help you...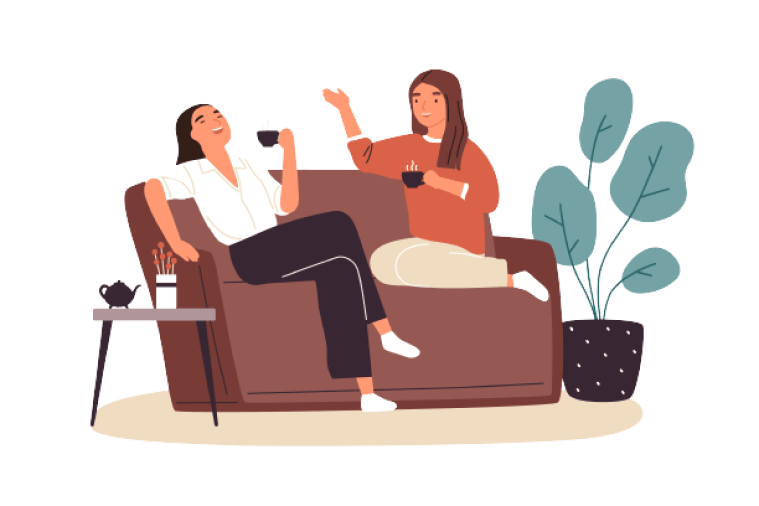 Areas that our removal services covers
Not what you were looking for? Click on a service below:
Hornchurch Removal Service FAQs