Upminster Removal Services
Fast, Dedicated, and Efficient Removals to and from Upminster
Are you at the planning stage of moving to or from Upminster? South Park Removal Service Ltd can provide you with all the assistance that you need, whether you are moving to or from residential or commercial premises.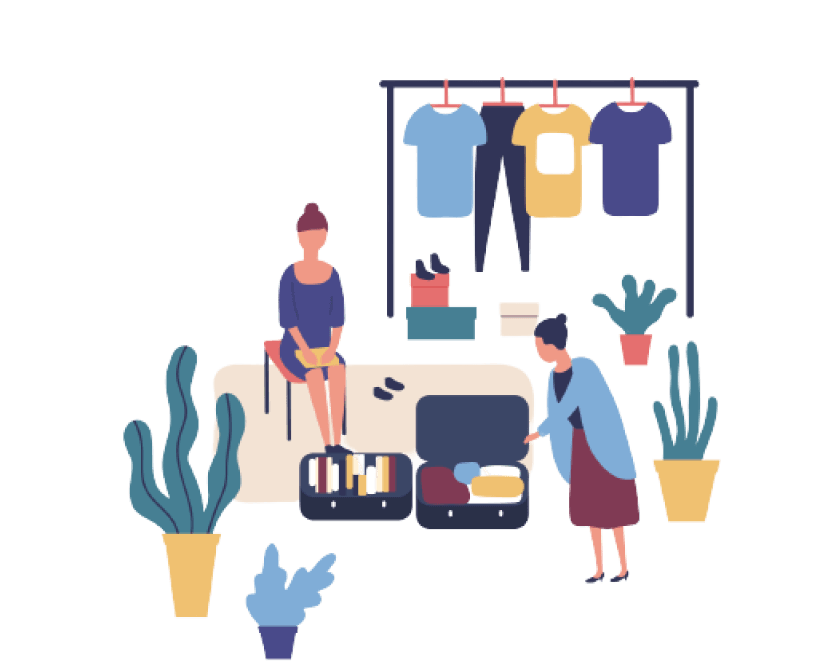 Upminster Removals & Storage Services...
South Park Removals is a leading removal service in Upminster, Essex. We provide a comprehensive range of services to help make your move as stress-free and efficient as possible. Our experienced team of professionals are on hand to assist with all aspects of the relocation process ensuring a high quality of service whilst packing and loading to unloading and setting up at your new home.
We understand that moving can be an overwhelming experience, so we strive to achieve a high level of customer satisfaction, no matter how big or small your move is.
Experienced Removal Company in Upminster, Essex
At South Park Removals, we offer professional removals at affordable prices.
If you are a Upminster resident, renovator or commercial property owner that is moving or planning to move, you can benefit from our:
Packing services

Long-distance removal services

Storage solutions
We take care of your belongings by packing them securely and transporting them in a timely manner.
Our Upminster removals services include home, commercial, and office removals as well as residential and commercial storage solutions.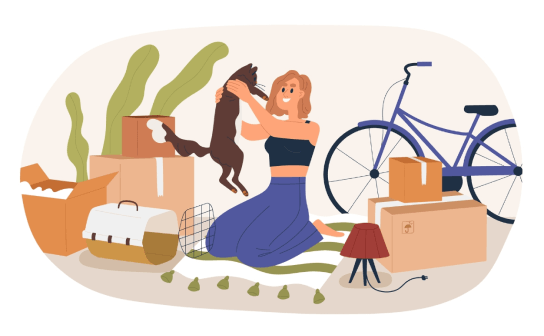 What our service includes:
Why You Should Choose South Park Removals
With over 9 decades of experience, our family of removal contractors are considered to be one of the most trusted removal service providers across the UK. Aside from our incredible reviews, we're one of Upminster's go-to removal companies for the following reasons:
✔ We offer a transparent and affordable service – with no hidden cost
✔ We have over 90 years of experience in house removals
✔ We offer complete packing service including packing materials
✔ We carry out commercial and domestic removal services
✔ We ensure your household items and delicate items are placed in secure storage during transit
✔ Registered with the British Association of Removers (BAR)
✔ We hold liability insurance
✔ Available 24 hours per day, 7 days per week, 365 days per year
✔ We're trusted by our customers – take a look at our customer reviews for real-life experiences!
Interested in our services? Contact us today to discuss all potential costs!
Household Removal Specialists and Packing Services in Upminster
Individuals move to Upminster for a gentler pace of life, parks and open green spaces, good schools, an easy commute both by train and the Underground.
Lovely walks can be had in Ingrebourne Valley, a local nature reserve that runs between Hornchurch and Upminster. There is a visitors' centre, run by the Essex Wildlife Trust, in Hornchurch Country Park on the former Hornchurch Airfield.
Our domestic customers will benefit from:
A stress free moving experience
An optional secure packing approach to your belongings
Optional storage options
Large item removals eg. piano removals
With over 90 years of removals experience behind our company, we identify all possible hurdles that moving homes might give and deliver solutions for each one.
Visit our residential removal services to learn more.
We cover the entirety of Upminster!
Commercial and Office Removal Service and Packing Services in Upminster
Our surveyor will visit your site and discuss your requirements for your move, and we are happy to visit again to discuss the move further and ensure every detail is discussed.
Whatever your move requirements are, you can be assured that we will securely and professionally move your items to your new location. Commercial customers will benefit from:
✔ Dismantling and reassembling of office and commercial items – ensuring care in packing
✔ Necessary packing crates provided
✔ We move all sized businesses, from small office buildings to large industrial or commercial buildings 
Click here for more information about our commercial moves in Upminster.
If you have any questions about removals please don't hesitate to contact our friendly team.

Full insurance coverage included in every removal
If you're planning a residential move to or from Upminster, you can rely on South Park Removals to pack and deliver your items to any location in the UK, or even abroad.
We understand that moving properties can be a stressful experience, which is why our friendly team are on hand to help you with anything you need.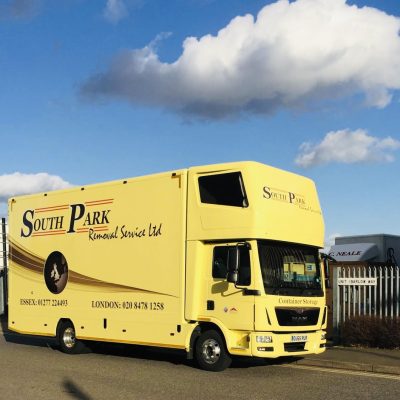 Trusted Storage Solutions in Upminster
We understand that sometimes you may need to store your items for a short or long period of time. We can provide secure storage solutions in Upminster, with our storage facilities being monitored 24/7.
Our storage solutions are perfect for:
✔ Homeowners who need extra space
✔ Businesses that need to store documents and equipment
✔ Those who need peace of mind during the removals process
To find out about how our storage process works or request a quote, click here.
Contact the South Park Removals Team Today
We are here to help you with your move, whether it's a house move or an office relocation. Our team of experienced and friendly staff will be more than happy to answer any questions you may have.
Find out how we can help you...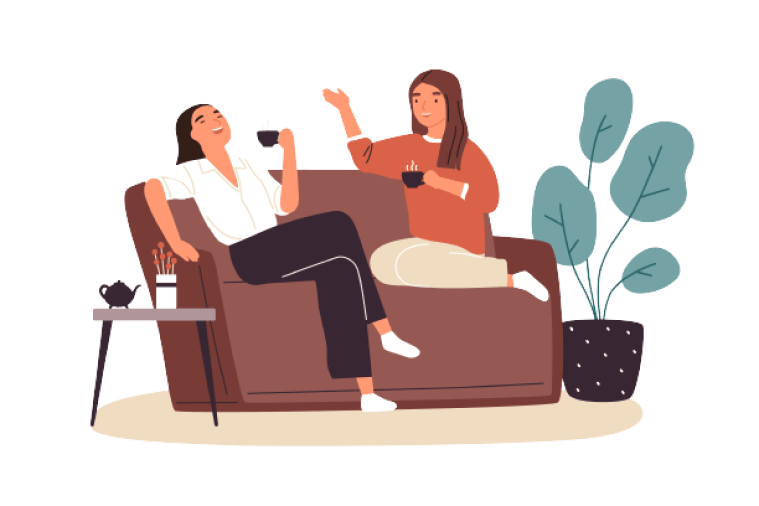 Areas that our removal services covers
Not what you were looking for? Click on a service below:
We understand that moving can be a stressful time, so we have put together some FAQ's to help you with your move.
The cost of our removal services will depend on the size and complexity of your move. We offer competitive rates and can provide a free quote in minutes.
We do! We offer a range of storage solutions to suit your needs. Contact us today for more information, or visit our storage page.
Yes, we can provide packing services as part of our removal service. We use high quality materials and take great care in packing your belongings securely.