If you're currently planning a move from the UK to anywhere in France, South Park Removals offer full removal services. We will be able to move all your belongings promptly and securely, at a time which suits you.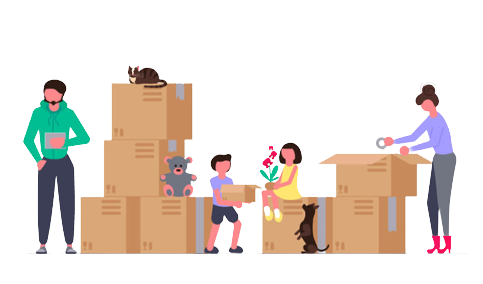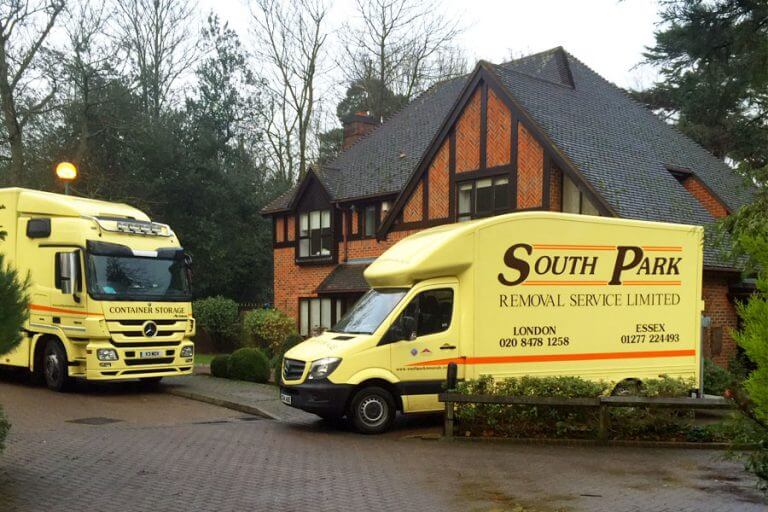 Removal services to France
Residential and commercial removal services
Our professional service will make your European move as stress-free as possible. By using our removal services, we will help you become completely organized with the transport of your belongings. We will provide packaging equipment, pick up your belongings from your door, and deliver them to a location of your choice, anywhere in France. No matter how much or little you plan on packing, or how far you plan on traveling, we can offer full French removals. France is home to some major European economic cities. If you're a UK business and wish to transport any goods to France, we can assist. Whether you're a sole trader or a multi-national company, our services will be able to cater to your needs in the best way possible.
Complete and partial removals
If you're expanding or re-locating your business to Spain, we can help. As well as residential removals, we also offer full and part commercial removals for UK businesses. If you're planning on moving office or setting up a new business in Spain, we will deliver your goods securely. Give the South Park Removals team a call or contact us via email for a full quote.
Find out how we can help you...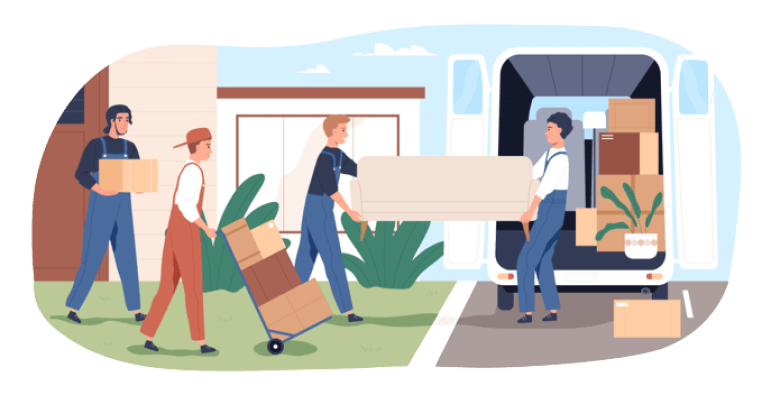 Professional delivery service prices and estimates to France
South Park Removals never treat two jobs the same. Each removal service is unique and so we recommend that for the most accurate price. Our prices are calculated on the amount being transported and the distance the load needs to travel. Fill out our quick quotation form for the most accurate price and we'll get back to you straight away
We will also provide you with an accurate delivery time estimate for removing your goods and delivering them to your new location. As each removal service is different, we prefer to give you very specific delivery timings when we provide you with a quote.
Do you want to transport your goods to France, but you don't have a property to store them in? No problem! South Park Removals can provide you with storage facilities in France so you can store your belongings securely in France before moving in. This often helps our customers speed up their move and helps them to facilitate a more organized move.
We like to think we make every effort to ensure we provide the highest quality service possible. That's why, in addition to the option of safe storage, all of our removal services also come with £50,000 insurance cover on your belongings for removal services to France.
Organize your removal service to France
We offer free a quote for anybody looking for a French removal service. Simply complete our quick quotation form and we will contact you with a full quote. We are also always happy to answer any queries from our customers. Call us today on 0044208478125 or alternatively, you can send an email to info@southparkremovals.co.uk and we'll respond as soon as possible.
Not what you were looking for? Click on a service below: