Residential and Commercial Removal Services across England and Europe
Whether you want to move your possessions down a few streets or across a few countries, South Park Removals have the experience, equipment and vast fleet of vehicles to make sure they get there in one piece.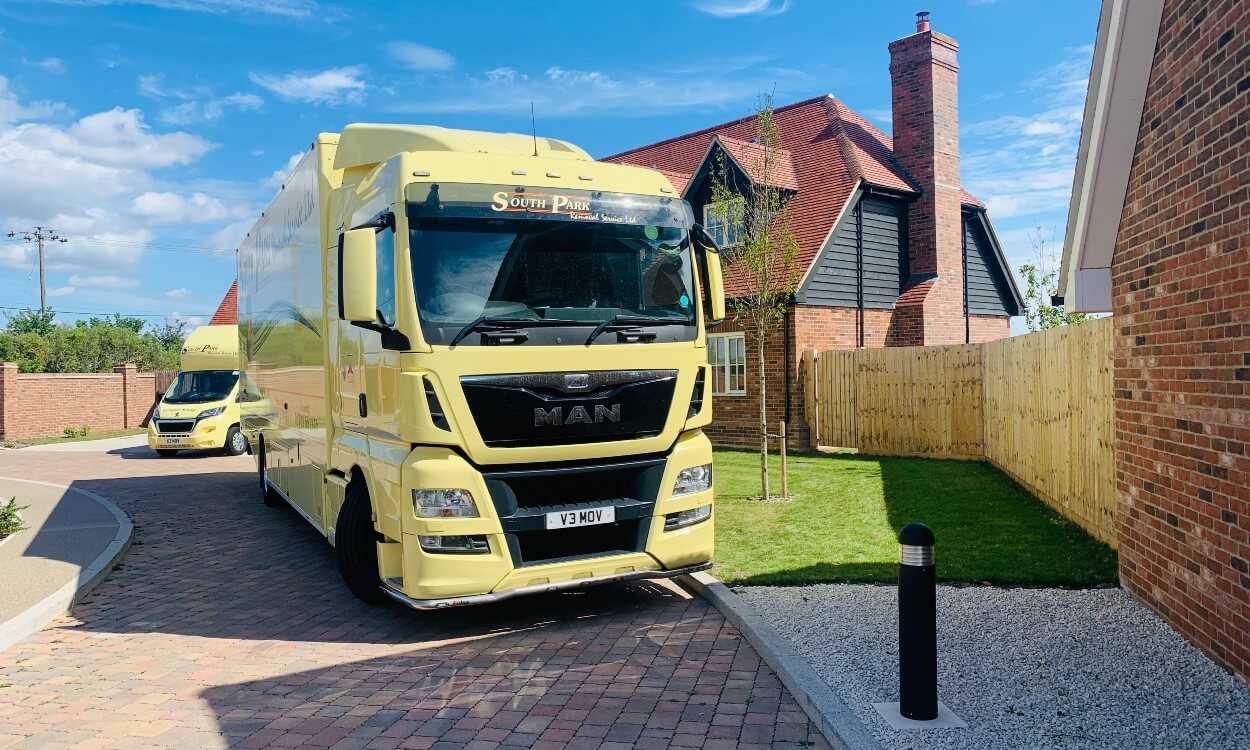 No job is too big or too small, and our team of surveyors can plan the move to the most minute detail so stress and complications are all but removed from the experience. This means we have a great reputation for time keeping and efficiency, supported by our five star average rating on Yell.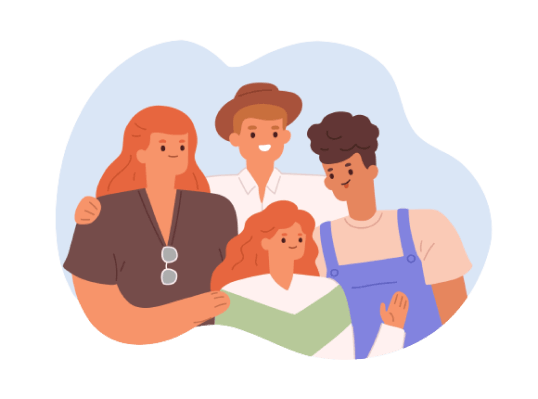 We could have the most careful and professional team in the world, but if our equipment and promises didn't meet that same quality then we never would have lasted over 90 years like we have.
Some of the people and companies we've helped move over the years
Our previous clients include everyone from multi-billion revenue companies like Barclays, to British icons like the Post Office, all the way to the expecting couple that are moving from a one bedroom flat to a two bedroom apartment. If you're interested in what we provide, then you can find the areas we cover listed below: