Punctual and reliable removal services in Chingford
No matter the size of your move, big or small, our team of movers and fleet of vehicles will safely transport your belongings from Chingford, to wherever they need to go.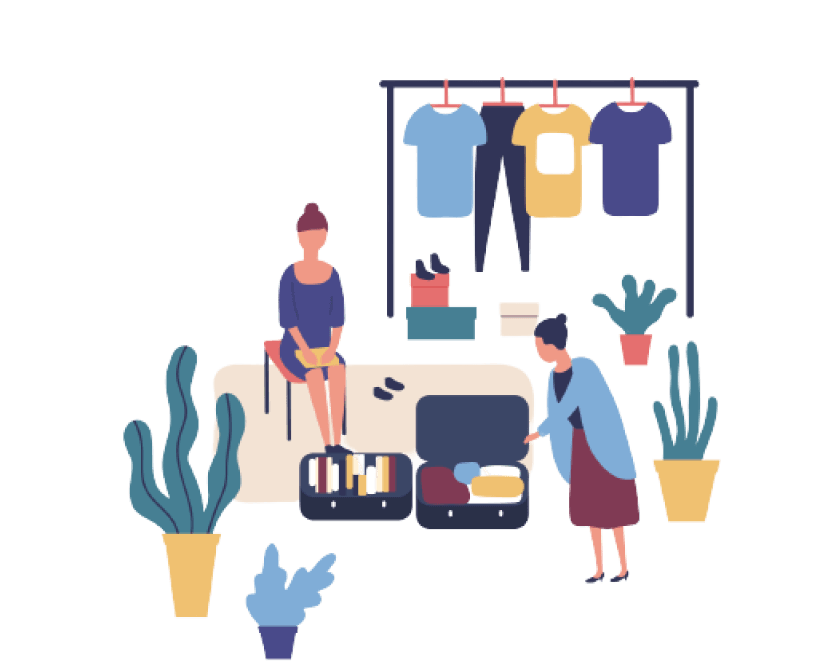 Removal Services in Chingford
Are you looking to move in or out of Chingford? Look no further! South Park Removals are a professional and experienced team that are dedicated to carrying out your move to our customer priorities. Our team of specialists cater for a wide variety of moves, including: residential, commercial and office moves, and we can even provide you storage to take the worry out of storing your belongings in between moves.
If you're a homeowner or renter looking to move within (or from) Chingford and you would like more information, contact us today!
Dependable Removal Services in Chingford
Moving location is an exciting time, but can also be stressful. We are here to ensure that your move runs smoothly at a convenient time for you! We are a bespoke removals team and we can move a select few items or we can move entire properties. We have a wide range of services on offer:
Cost effective Chingford removal service

Bespoke packaging service

Storage solutions
During our time, we have carried out countless removal jobs and ensure high customer satisfaction with each move we do.
Why You Should Choose South Park Removals in Chingford
We are house removal experts with over 9 decades of providing extra care during your relocation. We ensure that all your items are packaged appropriately and we even move large and bulky items ensuring each time that your personal effects are handled with care.
✔ Registered with the British Association of Removers (BAR)
✔ Available 24 hours per day, 7 days per week, 365 days per year
✔ We're trusted by our customers
✔ Expert office removals
✔ We offer an efficient removal experience
✔ We offer a transparent and accurate price – with no hidden cost
✔ We have over 9 decades of experience in house removals
✔ We pack residential AND commercial properties
✔ We ensure your household items and delicate items are placed in secure storage during transit
✔ No subcontractors
✔ We also do distant moves to any location within the UK and several locations throughout Europe.
Interested in our services? Contact us today to discuss all potential costs!

Full insurance coverage included in every removal
If you're planning a residential move to or from Chingford, you can rely on South Park Removals to pack and deliver your items to any location in the UK, or even abroad.
We understand that moving properties can be a stressful experience, which is why our friendly team are on hand to help you with anything you need.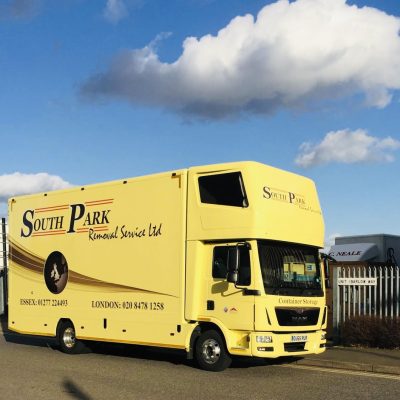 Trusted House Removal Service in Chingford
Chingford lies just south-west of the Essex border, and was historically in the county of Essex. Chingford falls within the London borough council of Waltham Forest, under the Greater London Authority. Between September 2021 and September 2022, the average price growth of all types of house in Chingford was 8.2%, signifying growth and popularity in the area.
We offer varied levels of removal services ranging from our complete export wrapping or full packing service, china glass & breakable packing service, or supplying all the necessary packing materials, including:
packing boxes

hanging garment carriers

wrapping paper

bubble wrap linen bags

labels, tape and more! 
Also, we are fully insured, which helps give our clients peace of mind. Contact our Chingford house removals team today!
Removal Services in Chingford for Commercial Customers
Our expert commercial and office removals team are on hand to assist you with your business relocation. Not only this, our surveyor will visit your site and discuss your requirements for your move, and we are happy to visit again to discuss the move further and ensure every detail is discussed.
We provide transparent estimates for removal with no hidden fees

We have flexible removal packages

We have a fleet of removal trucks to ensure your business is moved efficiently

We provide a storage solution service to our archive storage facilities

We provide an effective office removal service
We also supply a dismantling and fitting service included in the move and the necessary packing crates, taking this added responsibility off your hands.
Click here for more information about our commercial removal service in Chingford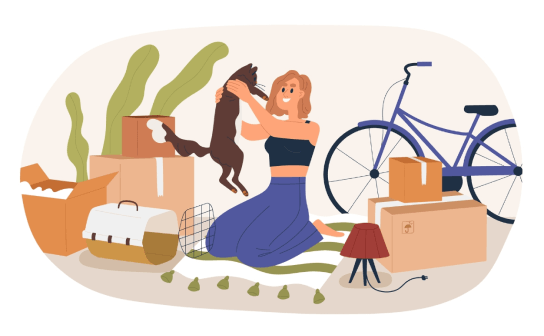 What our service includes:
High-quality Storage Solutions in Chingford
You don't have to lose sleep over the stress of potential storage solutions or added costs, we know that wherever you are moving, it can be a stressful time and we can guarantee that if you decide to move with us, it will be a stress-free experience. In addition, we provide a transparent and honest pricing service with no added surprises. If you would like a quote, click here.
This is why we provide a simple storage solution to keep your belongings safe when they are in between locations.
For residential storage – we can store all your belongings or a single item, until you are ready to move it.
For commercial storage – if you wish to archive items, store items of stock, store your business items while moving offices or while you are between offices, we have the perfect office storage solutions.
To discuss these options, or if you have any questions, please visit our storage services page or contact us here.
Find out how we can help you...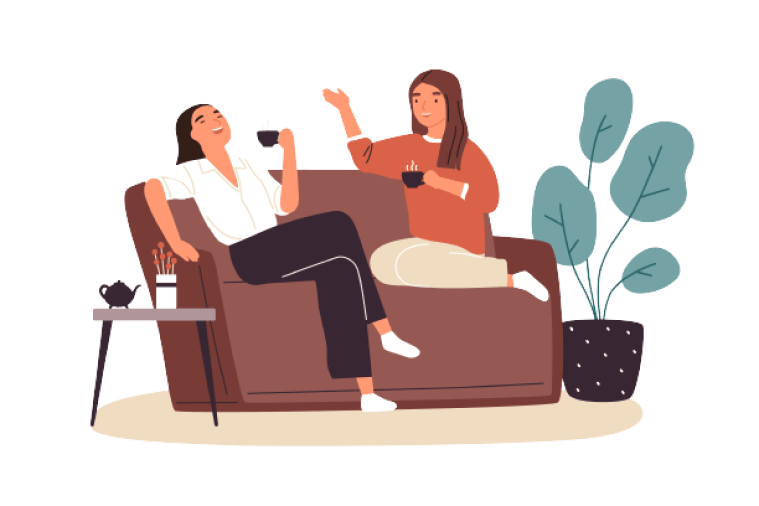 Contact the South Park Removals Team Today
Areas that our removal services covers
Not what you were looking for? Click on a service below:
Chingford Removal Service FAQs