For all your storage needs
If you require storage for whatever reason, South Park Removals has the solution for all your storage needs.
✔ Single Item Removal Storage
✔ Full House or Business Storage
✔ Safe and Secure Storage
✔ Expert Packing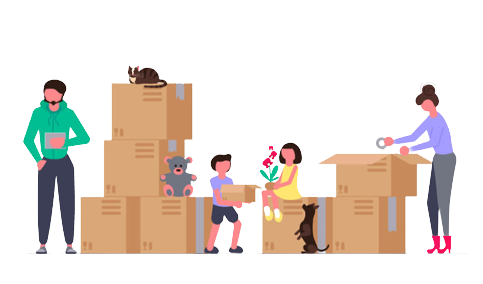 Packaging materials provided
A detailed inventory of items stored

Secure and insulated warehouse storage
Key Benefits of Our Storage Services
✔ Our experienced staff are trained by handed down, father-to-son traditional methods, plus more recent courses offered by the British Association of Removers.
✔ Our fleet of modern vehicles are equipped with all the necessary tools of the trade, riding on air suspension for a smooth ride.
✔ We are registered with the British Association of Removers (BAR)
✔ We hold liability insurance
✔ Available 24 hours per day, 7 days per week, 365 days per year
Furniture Removals and Storage UK
Our Secure Storage Solutions Include:
✔ Short-term and long-term storage options
✔ 24/7 CCTV monitored warehouse
✔ Fully insured storage facilities
Single Item Removal Storage
Would you like a single item placed in our UK storage? South Park Removals are a removal and storage company that can also move and securely store one large item. Whatever your needs are, piano storage, furniture storage or office storage in a range of sizes, then we can place your items in a safe location.
Our team of storage experts are well equipped to get you to your destination. We take care of the meticulous planning, careful packing and moving, and secure storage for furniture if you require it. Whether your items are for a long or short-term basis, we can accommodate your requirements.
We provide secure document storage services to assist with the demands of your business. Whether you need short or long-term storage solutions, we have you covered.
Also, if you have a lot of waste paperwork around the office or need confidential information destroying, our document shredding service can take care of that. Feel free to get in touch if you have any queries.
Find out how we can help you...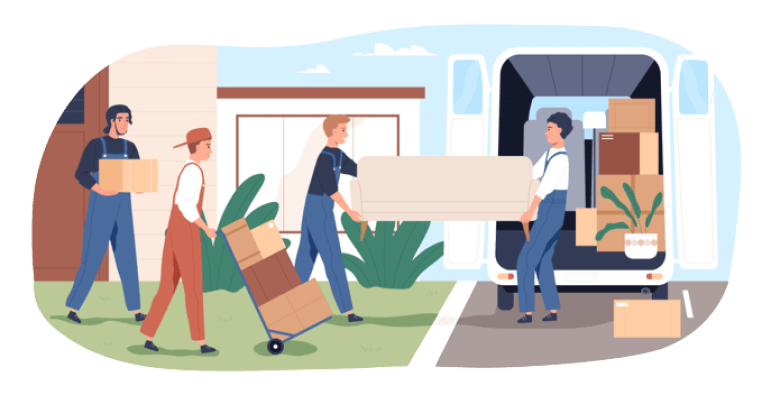 Not what you were looking for? Click on a service below:
Moving and Storage Service FAQs
Do You Need More Storage Help?