Dagenham Removal Services
Reliable and punctual removal services in Dagenham
No matter the size of your move, big or small, our team of movers and fleet of vehicles will safely transport your belongings from Dagenham, to wherever they need to go.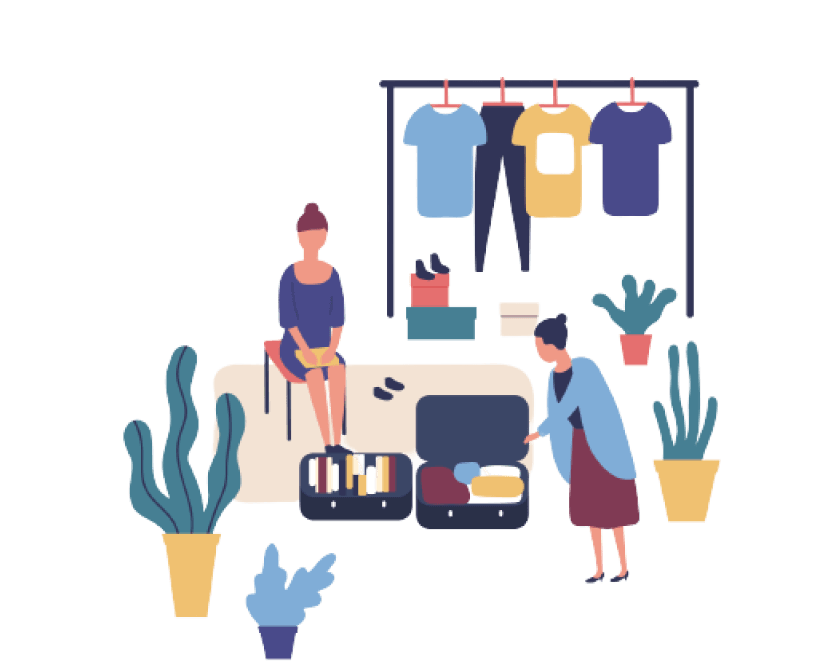 Dagenham Removals & Storage Services...
Are you moving in or out of Dagenham and looking for a removal company that goes that extra mile? We are removals experts that pride ourselves in delivering a professional service and delivering excellent customer care. We are a family run business that provide a wide range of removal services such as house removals, commercial removals and office moves, providing safe and secure storage during transit for your items, giving you peace of mind during the journey.
Expert Removal Services in Dagenham
Our company offers affordable removals that are performed by professionals.
Residents, renovators, and commercial property owners in Dagenham can take advantage of our services if they are moving or planning to move:
Packing services

Long-distance removal services

Storage solutions
Dagenham is a town in East London, located in the London Borough of Barking and Dagenham. It is situated 11 miles east of Charing Cross and is bordered by Romford to the north, Ilford to the south, Barking to the east and Hornchurch to the west. It has a population of around 180,000 people and is home to many industrial estates.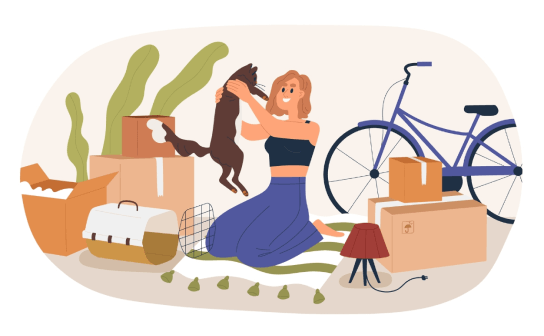 What our service includes:
The Benefits Of Dagenham Local Removal Services
With over 90 years of experience, South Park Removals have effortlessly moved countless customers to their new location and are considered to be one of the most trusted removal service providers across the UK. Aside from our incredible reviews, we're one of Dagenham's go-to removal companies for the following reasons:
✔ We offer a transparent and accurate price – with no hidden cost
✔ We have over 90 years of experience in house removals
✔ We offer an efficient removal experience
✔ We pack residential AND commercial properties
✔ We ensure your household items and delicate items are placed in secure storage during transit
✔ Registered with the British Association of Removers (BAR)
✔ No subcontractors
✔ Available 24 hours per day, 7 days per week, 365 days per year
✔ We guarantee complete customer satisfaction
Interested in our services? Contact us today to discuss all potential costs!

Full insurance coverage included in every removal
If you're planning a residential move to or from Dagenham, you can rely on South Park Removals to pack and deliver your items to any location in the UK, or even abroad.
We understand that moving properties can be a stressful experience, which is why our friendly team are on hand to help you with anything you need.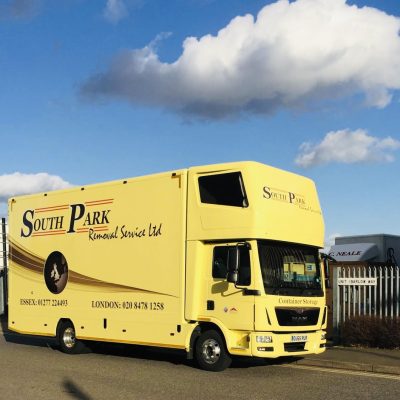 About Your House Removal Service in Dagenham
The Dagenham area has seen a lot of regeneration in recent years, making it an attractive option for those looking for a new home.
Transport friendly. Dagenham has very good connections to nearby towns and cities.

Dagenham has a wide range of schools, from primary to secondary.
Dagenham is a great place to live and work, with plenty of green spaces, parks and leisure facilities. It's also well connected to the rest of London by public transport. The area has seen a lot of regeneration in recent years, making it an attractive option for those looking for a new home.
With the stress of moving, we want to ensure all residential removal services we provide are as swift and convenient as possible. With over 90 years of extensive experience behind our company, we identify all possible hurdles that moving homes might give and deliver solutions for each one.
Visit our residential removal services to learn more.
We cover the entirety of Dagenham!
Commercial Removal Services in Dagenham
Our surveyor will visit your site and discuss your requirements for your move, and we are happy to visit again to discuss the move further and ensure every detail is discussed. Whether your move is a partial or full move, we are happy to meet your requirements.
We provide a storage solution service with access to our archive storage facilities, this can ensure your move is a fast and efficient delivery and retrieval service. We also supply a dismantling and fitting service included in the move and the necessary packing crates, taking this added responsibility off your hands.
Click here for more information about our commercial removal service in Dagenham.
Affordable Storage Solutions in Dagenham
You don't have to lose sleep over the stress of potential storage solutions or added costs, we know that wherever you are moving, it can be a stressful time and we can guarantee that if you decide to move with us, it will be a stress-free experience. In addition, we provide a transparent and honest pricing service with no added surprises. If you would like a quote, click here.
This is why we provide a simple storage solution to keep your belongings safe when they are in between locations.
For residential storage – we can store all your belongings or a single item, until you are ready to move it.
For commercial storage – if you wish to archive items, store items of stock, or store your business items while moving offices or while you are between offices, we have the perfect office storage solutions.
To discuss these options, or if you have any questions, please visit our storage services page or contact us here.
Contact the South Park Removals Team Today
For further information on any of our removal services or storage facilities, contact our friendly team today by filling in our quick free quote form or by calling us on 01245 344 553.
Click here for all of our contact details. One of our friendly and professional team members will be happy to assist you.
Find out how we can help you...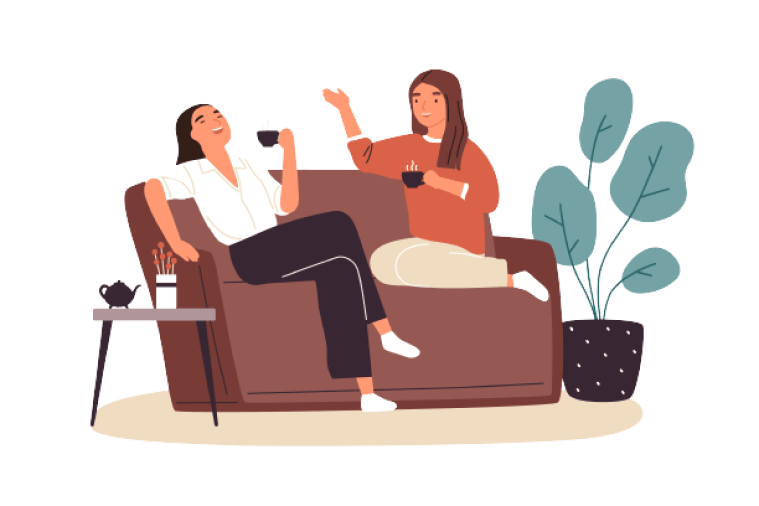 Areas that our removal services covers
Not what you were looking for? Click on a service below:
Dagenham Removal Service FAQs