South Park Removals provide professional international removal services from the UK to anywhere in Spain. Our secure removal service is tailored around your individuals needs.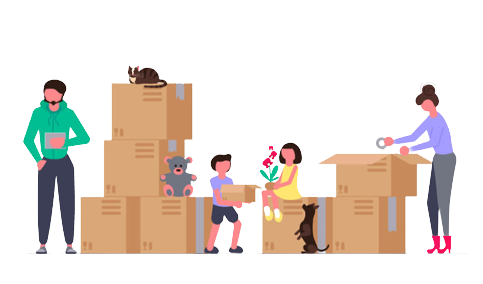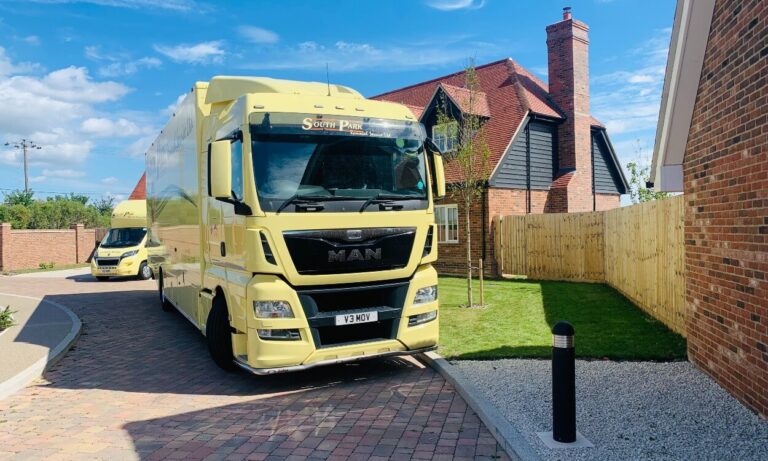 Removal services to Spain
Residential removal services to Spain
South Park Removals are a company who have a wealth of experience in helping people move from the UK to Spain. Moving home can be a stressful experience, especially when it's to another country. Our professional service will make your European move as stress free as possible. No matter how big or little the load is, or how far you plan on travelling, we can offer a full delivery service. We pack and deliver everything, such as furniture, beds, appliances and ornaments.
If you're expanding or re-locating your business to Spain, we can help. As well as residential removals, we also offer full and part commercial removals for UK businesses. If you're planning on moving office or setting up a new business in Spain, we will deliver your goods securely. Give the South Park Removals team a call or contact us via email for a full quote.
Emigrating to Spain is becoming more popular for UK residents. No matter how many belongings you have, we'll be able to provide a full removal service to suit your requirements. Over the years, we have helped many satisfied customers begin their new life in Spain.
Are you just looking to move some items between two locations? No problem! We offer our customers part removals from the UK to Spain. Even if you're just looking to transport one item, we'll be able to assist you. To find out more on our part removals service, contact our team via our Contact page.
Find out how we can help you...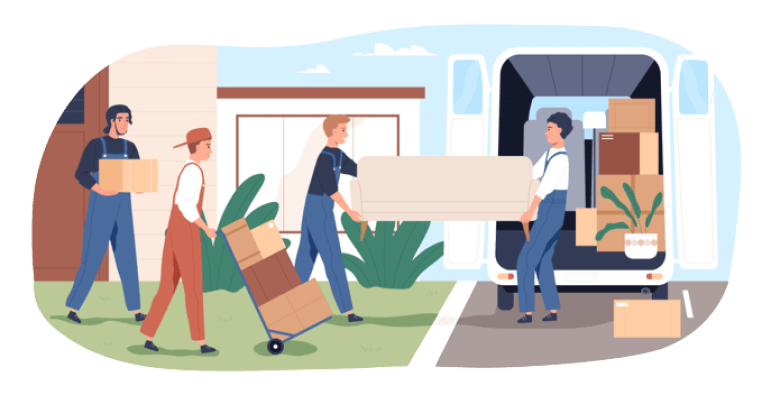 Delivery and pricing for Spain removals
South Park Removals never treat two jobs the same. Each international removals service is unique and so we recommend that for the most accurate price, fill out our quick quotation form and we'll get back to you straight away. We can deliver to any property in Spain, including popular destinations such as Barcelona, Alicante, Costa del Sol and Valencia. We will give you a specific delivery time during your initial consultation so you'll know exactly how long it will take to deliver the goods.
Storage and insurance policy for removals to Spain
South Park removals began as a small local business in the heart of London; we still believe we haven't lost our family feel. That's why we provide our customers with up to £50,000 worth of insurance cover on your removal service. In addition to this, we also offer storage facilities around Spain where we can hold your items for you for when you want to move in. Just ask one of our friendly team for more details on our storage facilities if you'd like to learn more.
Get a free quote for your removal to Spain
To book your removal service, simply fill out our quick and easy quotation form and one of the South Park removals team members will contact you right away. Alternatively, if you'd like to speak directly to us, we'll be happy to answer any questions you may have. You can call us on 02084781258 or contact us via email at info@southparkremovals.co.uk
Not what you were looking for? Click on a service below: