Moving To Europe After Brexit
Since the UK voted to leave the EU, a staggering additional 17,000 British Citizens per year have moved to an EU destination – a 30% rise since before the referendum. The end of the Brexit transition period on the 31st December 2020 simultaneously concluded the visa-free travel era for British nationals, as the UK is no longer recognised as one of the European member states within the visa agreement.
Does this mean your hopes for moving to Europe should be scrapped? No, absolutely not! It's still very much possible to move to your dream EU destination. All that's required is a little more pre-planning and research: so we'll talk you through some of the things you need to consider.
British citizens moving to an EU country
After the Brexit transition period ended, UK citizens lost their automatic right to live and work in the EU: that's right, no more travelling visa-free. Instead, British citizens looking to live and work abroad will need to apply for appropriate visas, permissions and documentation in order to obtain the rights to live and work in a new country.
Specific requirements for visa applications will vary depending on the country you are looking to move to. Generally speaking, visas will be granted based upon your income, proof of employment, proof of health record insurance and having a clean criminal record. The UK government offers useful country-by-country advice on their website here.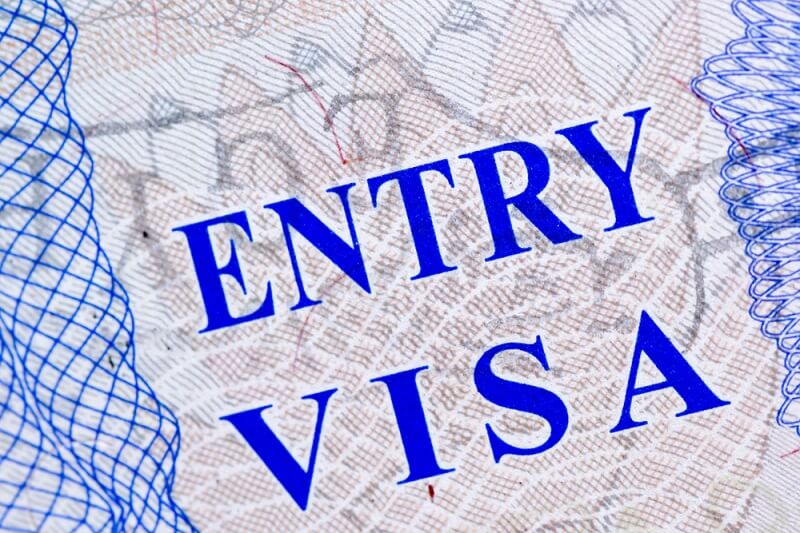 The UK's exit from the EU means that British expats are no longer included within general EU rules: instead, British citizens must comply with the demands of local authorities. What this means for you is that, before you travel, you should have a clear understanding of the local rules and requirements of the country you wish to relocate to.
For example, if you are looking at moving to Spain, you will need to apply for residence status or a long-stay visa. In order to qualify for this, British citizens must meet certain criteria as outlined by the Spanish authorities: for example, proof of employment, proving financial means, demonstrating a clean criminal record as well as suitable health cover.
Regulations vary on a country-wide basis, so make sure you do your research!
There are a large number of European countries, each with different rules and regulations when it comes to immigration. For the most accurate and personalised information, you can contact the UK embassy within the country you are interested in moving to.
A UK embassy is there to offer help and advice to British nationals overseas and will have access to the most up-to-date information about the requirements for moving abroad. You can also follow the British embassy in the country you wish to move to on social media, for example on Facebook and Twitter, for all the latest updates on travel requirements.
Check that you are able to work in the EU
As EU citizens, it used to be possible for British nationals to work in any European country without obtaining a work permit, but post-Brexit, this is no longer the case. In most places, you will need a job offer from a company located in your chosen country in order to obtain a permit for residency.
The company offering employment will need to be able to vouch for you on a visa application, so it's important that they understand you will be relocating from the UK during the job application process. Your success at obtaining employment abroad will often be based on your professional qualifications.
Holidaying to EU countries
Although British people are no longer applicable for visa-free European travel, if you're looking to go on holiday within the EU, or to visit close family members, there are in fact many visa-exempt countries: if you're only planning a short trip.
British travellers are applicable for a 90-day visa-free exemption within any 180-day period, which means that you can still travel to many popular holiday destinations, including EU member states, for up to 90-days without worrying about documentation and applications.
You won't need a new passport to travel either, but it's important that you check you have over six months left before it expires, and it's less than ten years old, or you won't be allowed to travel.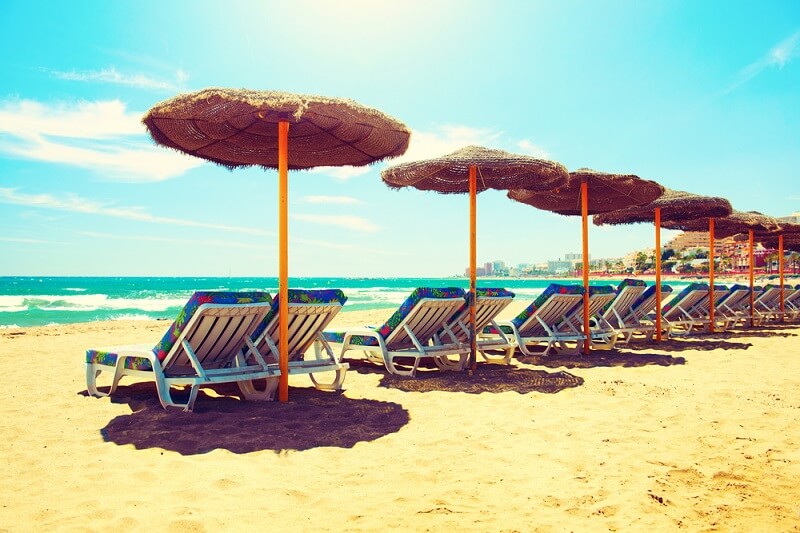 Travel to Europe after Brexit is in no way off the cards: you just need to do a little more planning before you go.
For holidays and short trips, not much has changed: just watch out for passport expiration, ensure you have appropriate travel insurance and use the right passport gate! You can still plan your dream European holiday, just make sure you check specific country requirements at Gov.uk before you travel.
Provided you can meet the specific requirements for the intended destination, UK citizens can still move to all countries within the EU – and a wide range of non-EU countries as well!
Wherever you decide to go, we're here to help you with your big move: check out our European relocation services for more information!
For British nationals legally resident in an EU member state, before the 1st January 2021, your rights are protected by the withdrawal agreement. What this means in short is that you will have the same rights as you did before Brexit.
Depending on the country you live in, you may need to apply for a new residence status in order to secure your withdrawal agreement rights: you can find out country-specific information here.
Brexit may have ended free movement between Britain and the EU, but that doesn't mean your dreams of moving to Europe should be scrapped. As we hope we've demonstrated, it's still possible for Brits to relocate to Europe, so long as you meet the necessary requirements.
We're here to help with all enquiries about international removals, should you decide to go ahead, so if you have any queries about your big move, get in touch today!