How can we help? Click on a service below:
Welcome to South Park Removal Services – Specialists in UK & European Removals
South Park Removals is a family run business, offering our customers the benefit of our 80 years experience as removal and relocation specialists.
We provide expert support for residential and commercial moves, with our relocation services spanning both the UK and Europe. We also offer residential and commercial storage solutions.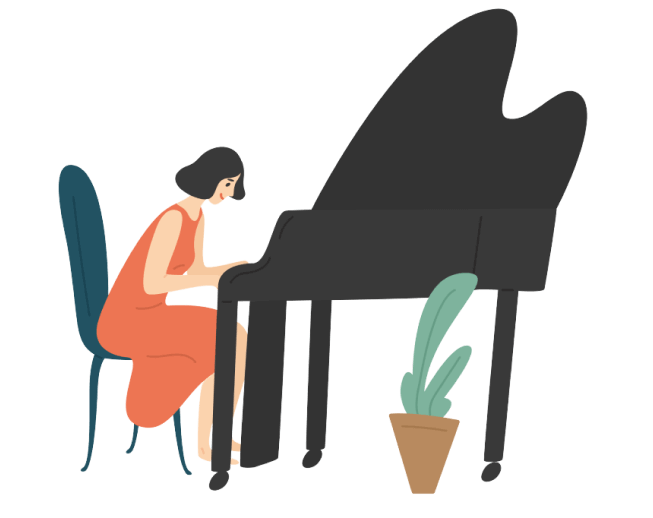 Our skilled team have built up a reputation for their care, attention and reliability when transporting pianos. Get in touch today to find out how we can help on your next move.
Over 80 Years in business means we must be doing something right!
Here's some of the nice feedback we've received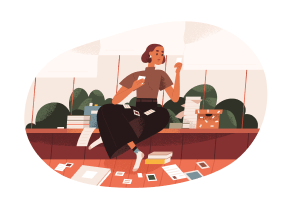 Make a list
Make up a list to help you to record what's in each box or container.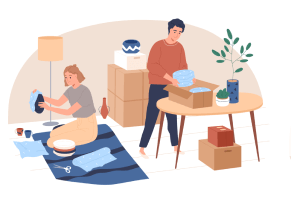 Pack in advance
Start packing two or three weeks in advance.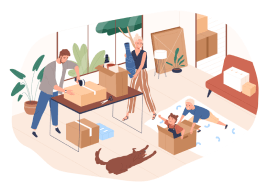 Use a colour code
Code your boxes for each room of your house.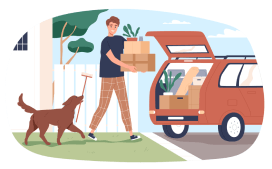 Give your pets a holiday
Consider what is to happen to your pets on the day of removal.
Some of the people and companies we've helped move over the years